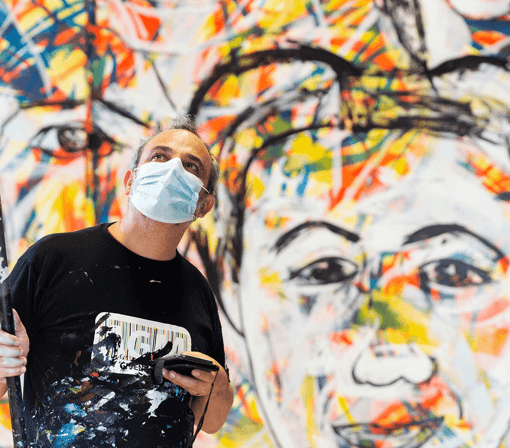 It is not easy for me to talk about myself because I have lived so many different and very intense lives among Italy, Uk and Japan. With this site I will try to do it by showing some of the projects I have made, knowing that it will take a long time to be a little exhaustive. I'm starting right now but I'm already late. I hope you will have the patience to wait for me.
visual art And performance
exhibitions and art projects
urban regeneration and Sustainable development
I'm always open to hearing about new partnerships.